What is Safe Place?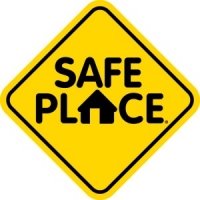 Safe Place – For Youth… Someplace To Go. Someone To Help.
Safe place is an outreach, education, and runaway prevention program that provides immediate help to youth in crisis.
There are times kids experience difficult situations such as trouble with peers, being locked outside of the house, riding with an unsafe driver, being in a dangerous situation on a date, feeling at risk in a threatening home environment, couch surfing or being homeless. Any youth can walk into a business or OVRTA bus displaying the black and yellow Safe Place sign and ask for help. The employee will call Youth Services System, Inc. and the youth will be transported to our shelter.
Established in Louisville, Kentucky in 1983, Safe Place is a national program and has sites in 39 states. Youth Services System operates the only licensed Safe Place program in WV.
Safe Place services are available 24 hours a day, 7 days a week. Youth in need of assistance should ask an employee at a Safe Place site or may access shelter services and counseling by calling 800.977.8918, or 1.800.RUNAWAY at anytime. Youth can also text the word "SAFE" to 44357 for immediate help.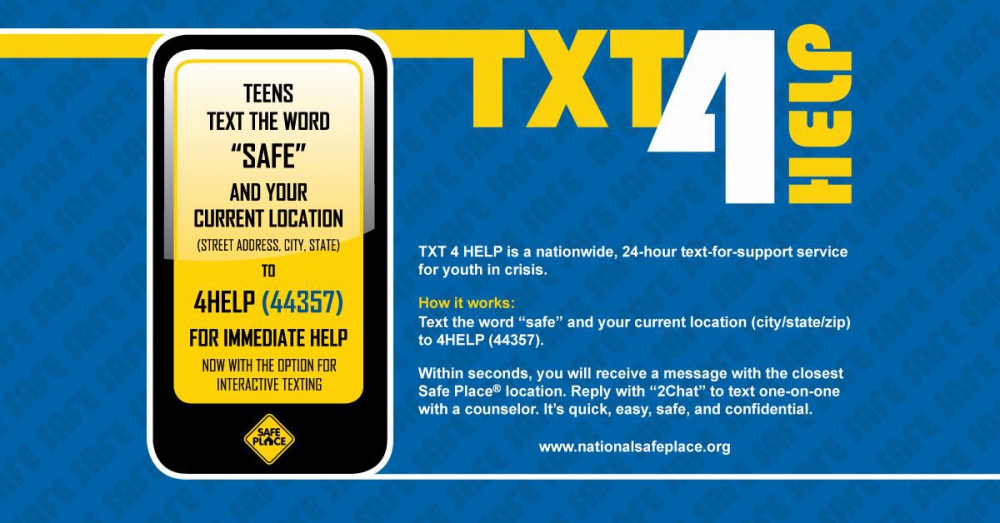 ---
For more information about the local program, including how to become a site, contact Jill Eddy, 304-218-2806.